Why should you be using compost?
Early spring is the perfect time to be using compost in your garden, and if you want healthier plants, then compost is the way forward. It is fantastically useful in your garden or allotment, providing a wide range of benefits for both plants and soil. The composition of compost means it is full of nutrients that slowly feeds plants, keeping them healthy and strong. Not only that, but it can help plants to improve disease resistance, root development and drought tolerance. By adding it to the soil, it improves the overall soil quality and structure, keeping your plants well rooted in place and assisting the soil to hold more water, meaning you will need to water less. It helps to balance the pH in your soil, helping different plants to grow that may otherwise have struggled. By adding it to the soil, it will help to reduce the number of pests and diseases your plants may otherwise be susceptible to. And the added extra benefit? It will save you money. By using compost, you will need less fertiliser and mulch to help your plants grow.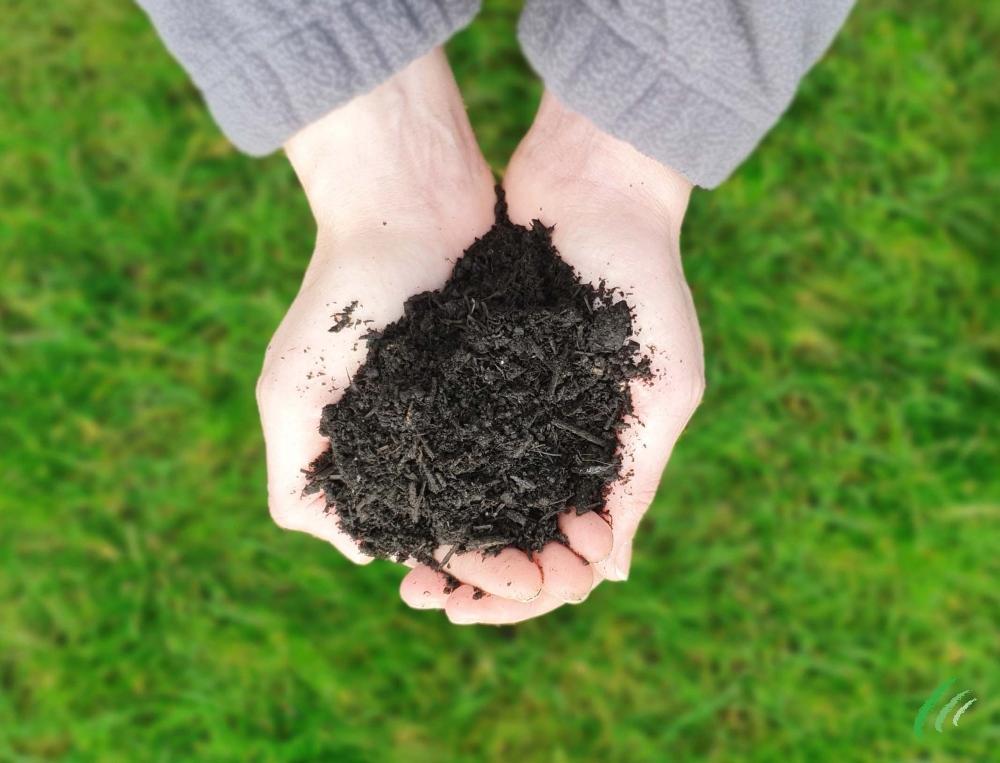 Types of compost
There are many types of compost to consider, from making your own to high-quality peat-free. You could try Mushroom Compost: a recycled product made from the animal manure and agricultural straw used in mushroom production. This is highly nutritious and is excellent for soil with a high clay content and contains less than 2% peat. For a completely peat-free alternative there is Revive Peat-Free Compost: made from organic and green garden waste this is rich in potassium and is excellent for both clay and sandy soils. For smaller quantity bags, you could try SylvaGrow, also 100% peat-free and RHS endorsed in a 50L bag, Ericaceous Compost for acid loving plants in a 50L bag, or Horse Manure in a 40L bag. Get in touch to discuss which compost would be best for you on 01935 850388.
So, once you've got it, how can you use it?
One way is to use it as a mulch. Simply layer a few inches of compost around the base of plants in your garden beds. This will keep the soil warmer and help to hold in moisture whilst also giving the plants extra nutrients.
If you're having issues with soil quality, mix you compost into the beds with a fork before adding any seeds or plants. This will add nutrients to the soil as well as aerate it, helping with drainage.
Use it on your lawn. Add a thin layer of compost, such as Revive, to the grass to use as a fertiliser. Make sure to rake in the compost to make sure it can work its way down to the roots through the soil.
Or, make a liquid fertiliser – otherwise known as 'compost tea'. It's easy to make. Just soak the compost in water for a few days before straining out all the liquid and storing in a bottle or spray bottle to be sprayed or watered around plants as and when required.
Don't forget your pots! Compost can be used, either mixed in with soil, as a mulch, or as compost tea, in both indoor and outdoor pots to help keep the plants healthy and thriving.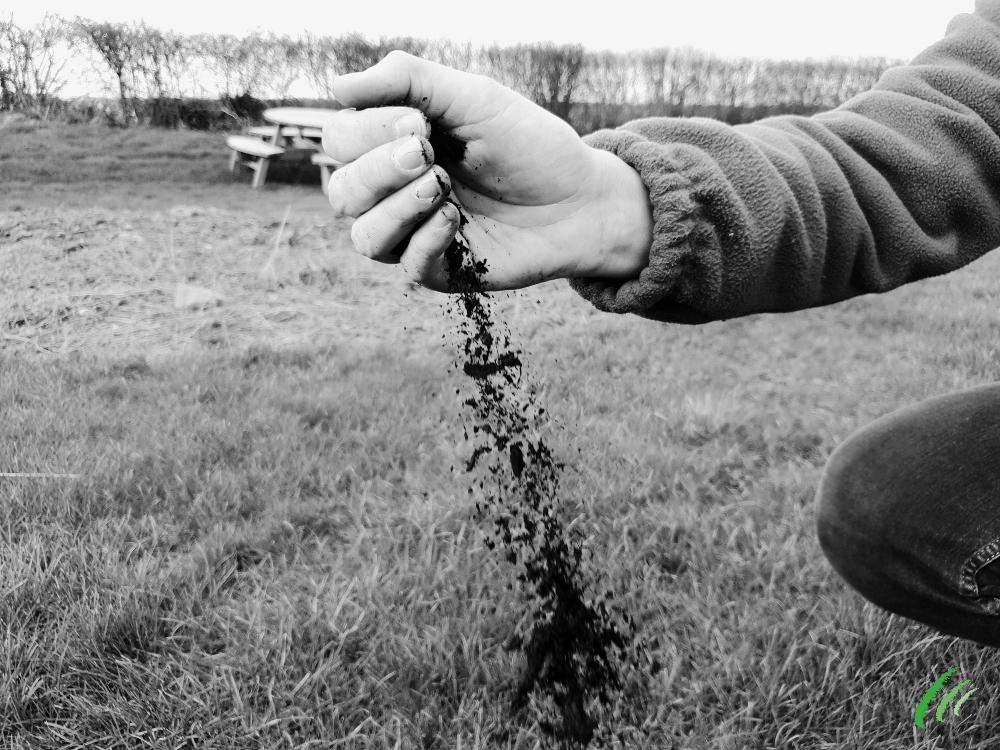 Keep you compost well stored.
When you're not using compost, it is vital to keep it stored in breathable containers in a cool, dry area of your garden. This will help to keep it fresher for longer so you can get the most out it and keep it in the best condition until you're ready to use it.
We're here to help. Get in touch if you have any questions or would like advice, we'd love to hear from you. Call us on 01935 850388, email us at enquiries@sherborneturf.co.uk, or message us on Facebook, Instagram or our website.