Love Your Lawn This February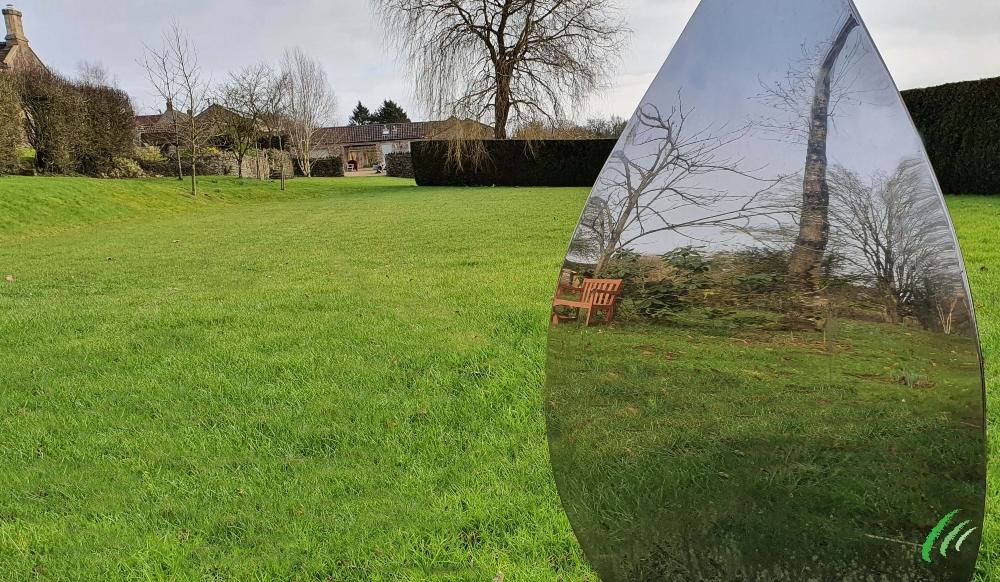 Now's the time to start planning ahead for the rest of the year for your lawn, and your whole garden, by thinking about what needs improving.
Many will have undertaken lawn renovations in the autumn in the hope that their lawns will be looking beautiful in time for spring and summer. You should be able to tell at this point if things are going well, or if assistance is needed.
Problem spotting
Most renovation work should wait until warmer weather, at least 8°C or higher, but there are several things to keep an eye out for.
Check your established lawn for moss and, if there is a problem, apply Green and Blacks to blacken the moss and aid removal.
Keep an eye out for drainage issues and make sure to aerate any problem areas using an aerator.
Investigate any possible issues with pests such as leatherjackets, find out more here.
Now is an excellent time to prune back trees or bushes that might be causing too much shade.
If there are parts of lawn beyond repair, now is a good time to returf these isolated areas.
Keep on mowing your lawn as and when it needs it. Due to the warm weather, lawns are still growing and so may need cutting. Only do this if it is not too wet and not too cold (frosty), and always remove the clippings. Do not cut too low. We would recommend 50mm. And remember to avoid any bulbs which maybe starting to pop out.
If you have already returfed, remember to check that the turf is becoming well established by gently pulling at the edge of the turf: if the turf does not come up, then it is good to walk on and mow.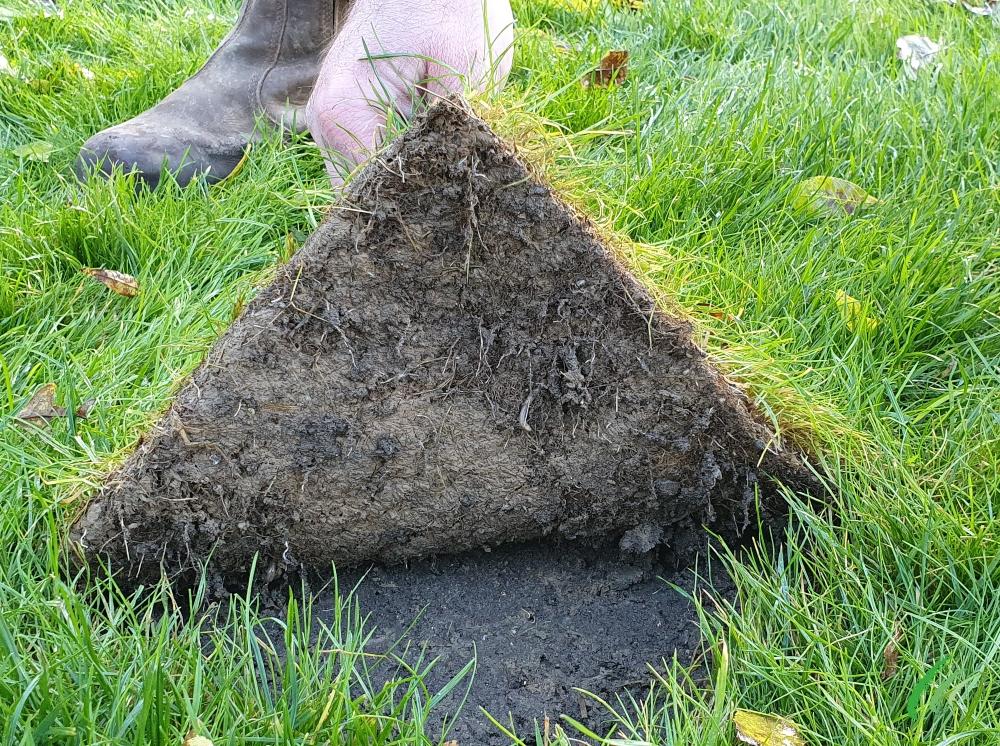 Don't forget the rest of you garden. Now is an excellent time to plant trees. This is because winter (with cooler, wetter weather) provides the ideal conditions for trees to establish good root growth that will help it to cope with the growing demands of spring. Find everything you need for tree planting here.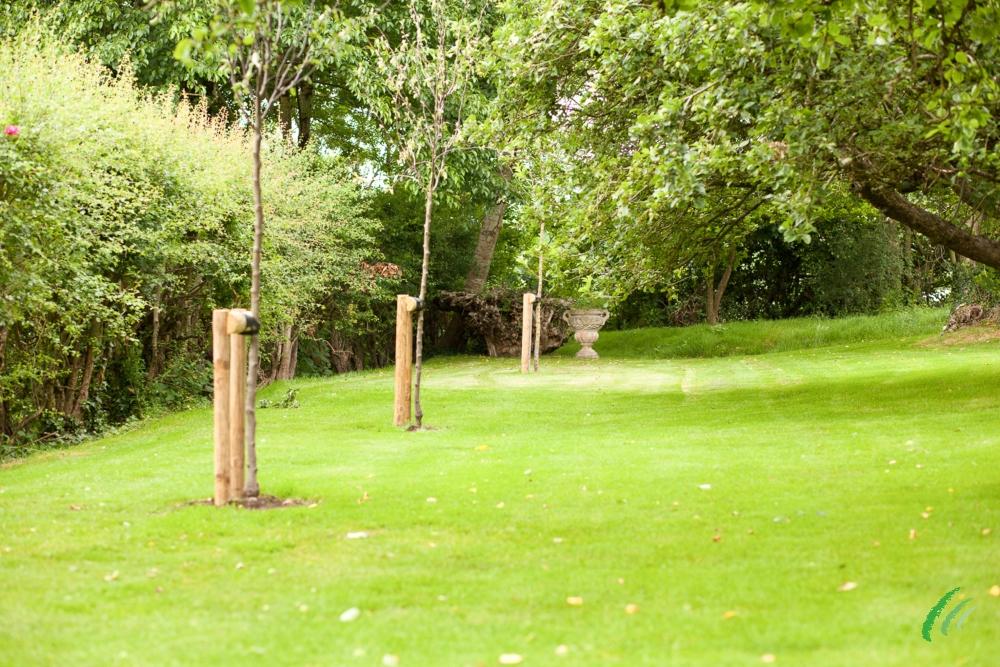 It's also a good time to start planning what you'll be doing with your borders this year and making any necessary improvements to the soil. If you've saved up leaf fall from the autumn and winter, it should be a lovely mulch for your borders. Failing that, a good alternative is to buy some ready to apply where you need it. Adding new soil may also be necessary, something Sherborne Turf can provide you with all year round thanks to barn storing our soil and keeping it in excellent condition.
Don't forget, we are always happy to help if you have any questions or concerns about your lawn or garden. Give our experts a call on 01935 850388, email us at enquiries@sherborneturf.co.uk, or message us on Facebook or Instagram. We'd love to hear from you.