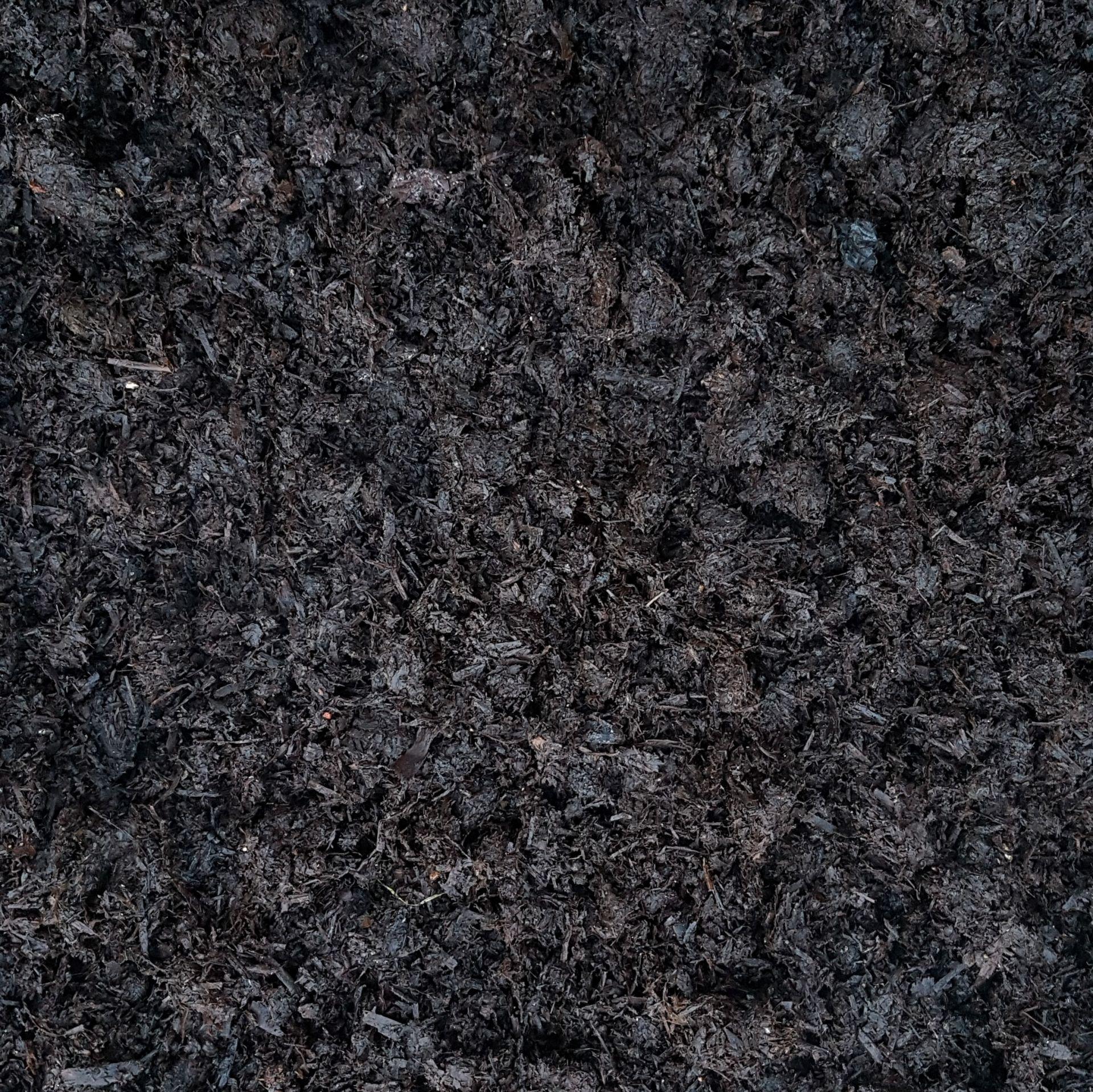 Horse Compost
Horse compost - bulk bag
An organic rich & dark horse compost collected from racing stables.
Ideal for enriching soil with organic matter
Mulching roses
Digging into vegetable beds
Contains Nitrogen, Phosphorous and Potassium to aid to plant growth
Recommended rate of use - For general soil improvement a 50mm layer should be spread over the area to be treated, then forked or rotovated in.
Delivered in bulk bags. 0.7m3 per bag. Please see our Delivery costs page 
PLEASE NOTE THERE IS MINIMUM TOTAL ORDER VALUE OF £100  FOR DELIVERY OF THIS PRODUCT.
These products can also be sold loose when you collect from the Lawn & Landscape Centre or we can deliver in bulk loads on request. Please contact us for more information and prices.