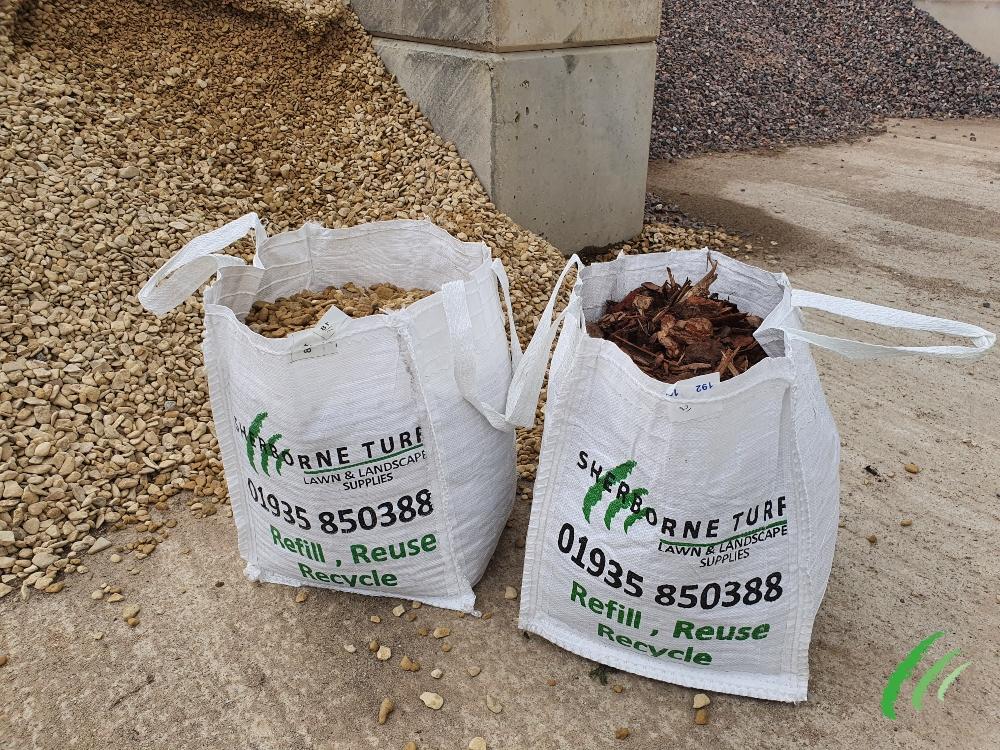 refill bags
refillbags
Our new refill bags are designed to be filled with any of the below products available from our yard. You can then keep the bag for your own use or reuse for further collections.
Please purchase a refill bag(s) to be filled at our yard. Approximate maximum quantity of each product per bag are provided in the table below. Unfortunately the products need to be weighed at our yard so are not available to purchase online or for delivery.
If further bags are required they can be purchased at time of collection.