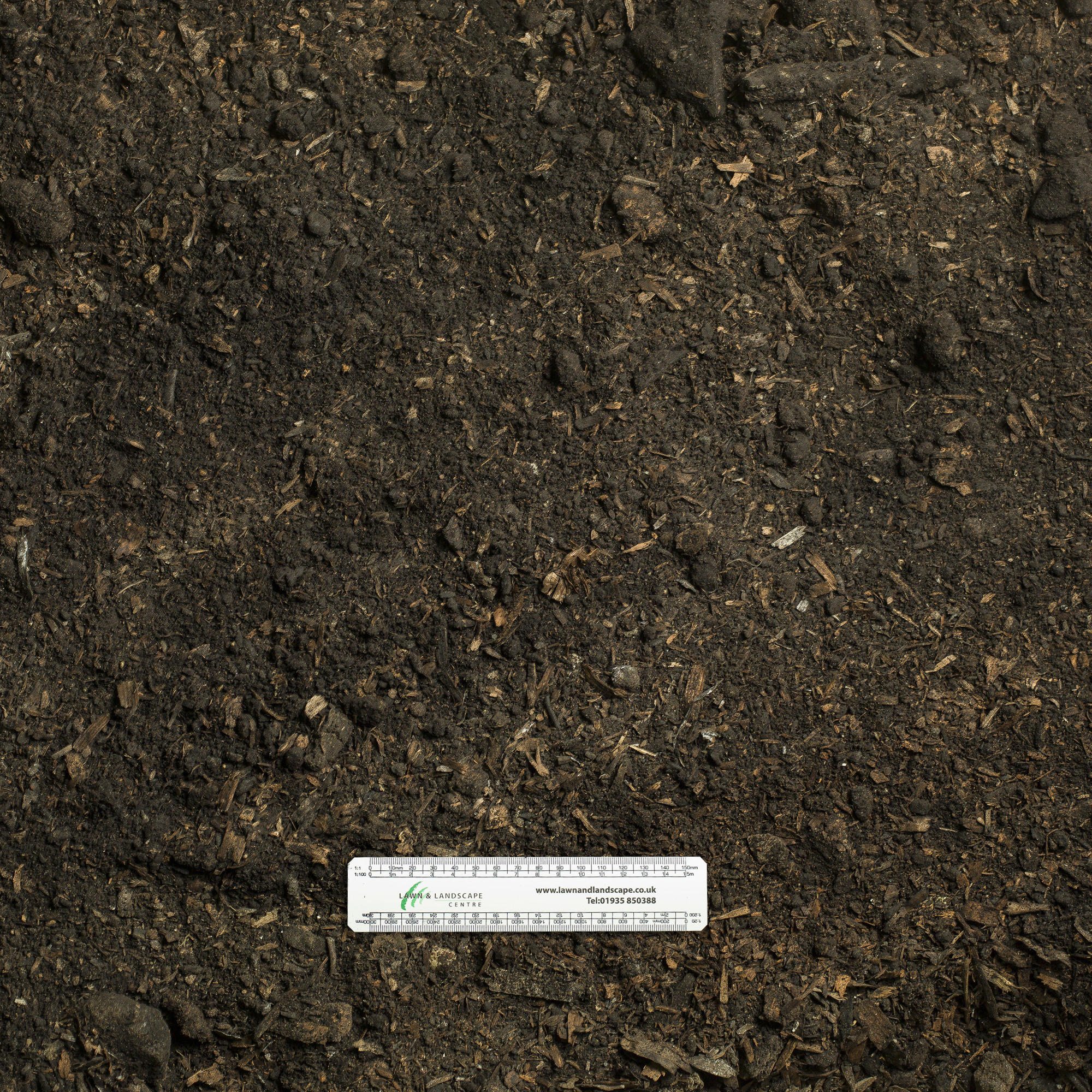 Soil Conditioning Mix
SOILCONDITIONINGMIX-BULKBAG
50% Horse Compost 50% Revive Peat-Free Compost 
Ideal for adding organic matter to heavy soils
Helps increase soil moisture retention characteristics
Adds essential plant nutrients
Approximate pH: 7.5 - 8.5
Not suitable for lime-hating plants
Delivered in 0.7m3 bulk bags. 
PLEASE NOTE THERE IS MINIMUM TOTAL ORDER VALUE OF £100 FOR DELIVERY OF THIS PRODUCT. Please see our Delivery costs page for more information.
These products can also be sold loose or in our refill bags when you collect from the Lawn & Landscape Centre or we can deliver in bulk loads on request. Please contact us for more information and prices.