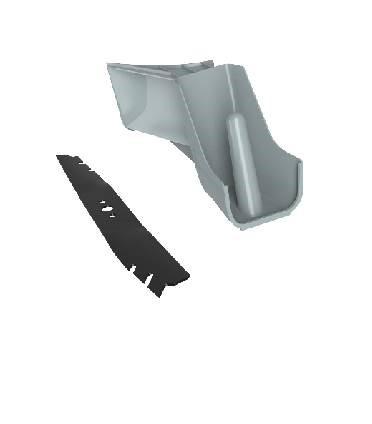 EGO Mulching Kit ABP1900
EGABP1900
Mulching the lawn involves the double-cutting of grass, mowing then re-cutting within the deck to create much smaller grass cuttings which are then deposited into the lawn. Once in the lawn they will break down fats and help to fertilise the lawn. This mulching kit provided by EGO Power Plus contains the mulching plug and blade.
Factory sharpened steel blade for excellent cutting performance
Mulching plug and blade provided
Delivers a clean cut to promote lawn health
Suitable for LM1900E-SP mower
This product is not held in stock but can be ordered - please call the office 01935 850388 to order. Thank you.