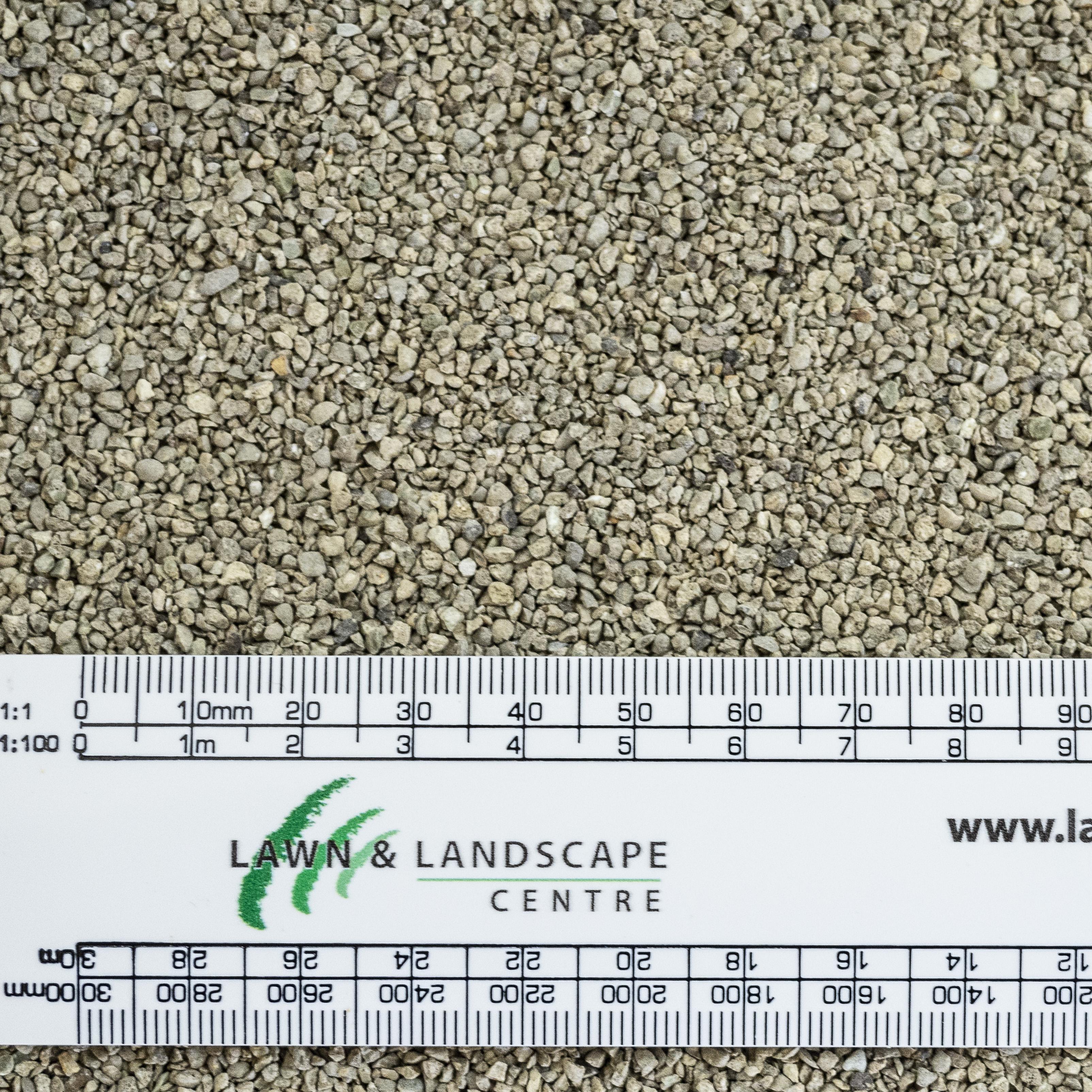 Green & Black Fertiliser per Kilo
FERTGREEN&BLACKS
This is our Iron rich fertiliser used for an autumn feed to harden the grass for winter and to assist with moss removal.
Apply at a rate of 35 grams per metre squared for a lush green lawn or apply at 70 grams per square metre to blacken the moss in the lawn, which can then be removed by scarification.
At rates of 35 grams per square metre:
1kg will cover 29 m2, 
5kg will cover 142 m2, 
20kg will cover 571 m2
PLEASE NOTE the iron content in this fertiliser will cause staining to wood, stone and other hard surfaces so we advise caution with the application in areas containing these surfaces. 
Typical analysis : Fe-12%, MgO-5% (Mg 3%).
Bulk Buy Discount available (applied at checkout)
6 - 19 Kg - 35% Discount
20+ Kg    - 50% Discount