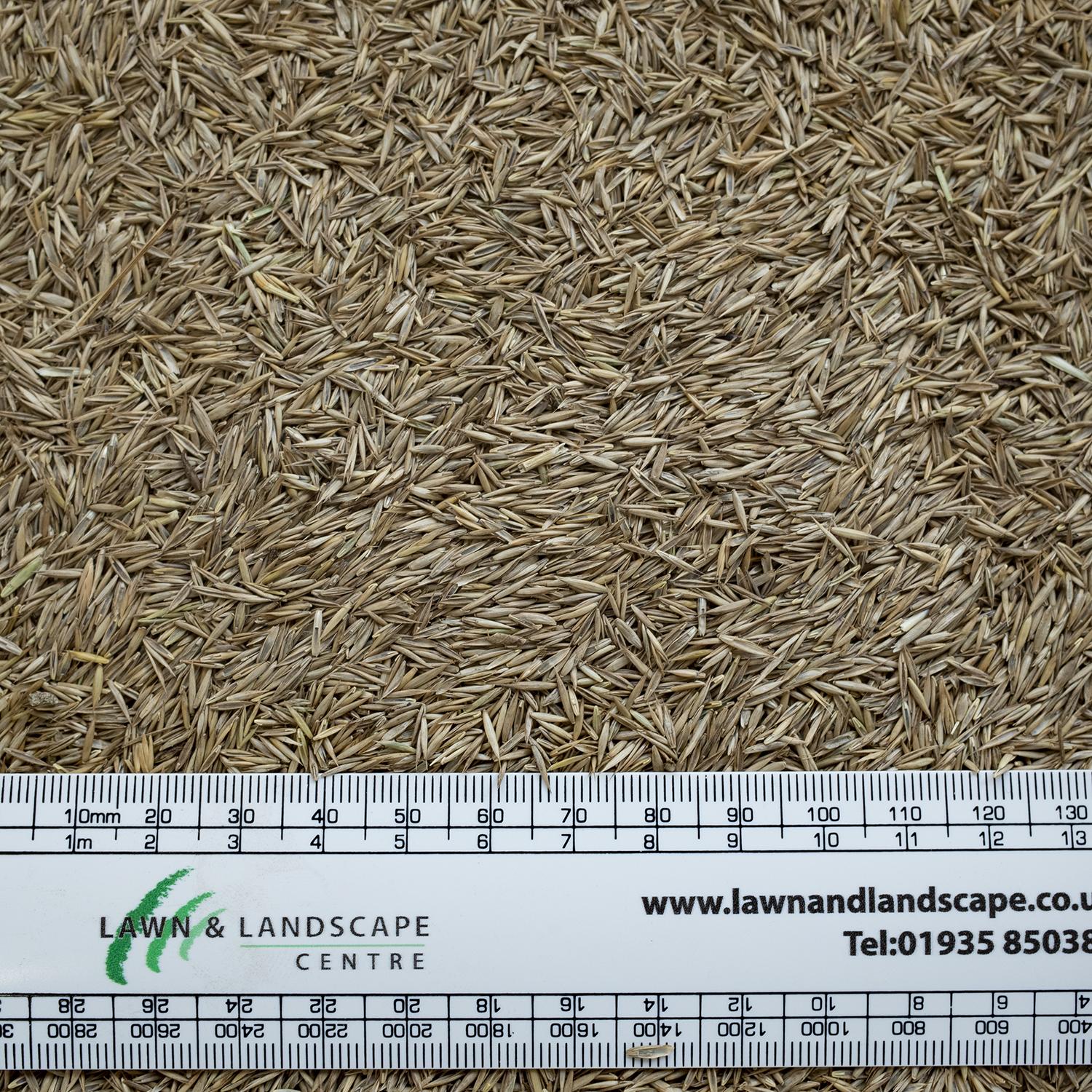 ST Fine Lawn seed - no ryegrass
Sherborne Turf Seeds
STFINELAWN
Grass seed available by the kg or in 20kg bags.
ST Fine Lawn is a non ryegrass mixture suitable for attractive ornamental lawns in low maintenance areas. NOT SUITABLE FOR AREAS SUBJECT TO HIGH WEAR.
Contains strong creeping red fescue, chewings fescue and slender creeping fescue.
Apply at 35 grams per square metre when bare ground, or 25 grams per square metre when overseeding. 
Bulk Buy Discount available (applied at checkout)
6 - 19 Kg - 20% Discount
20+ Kg    - 40% Discount