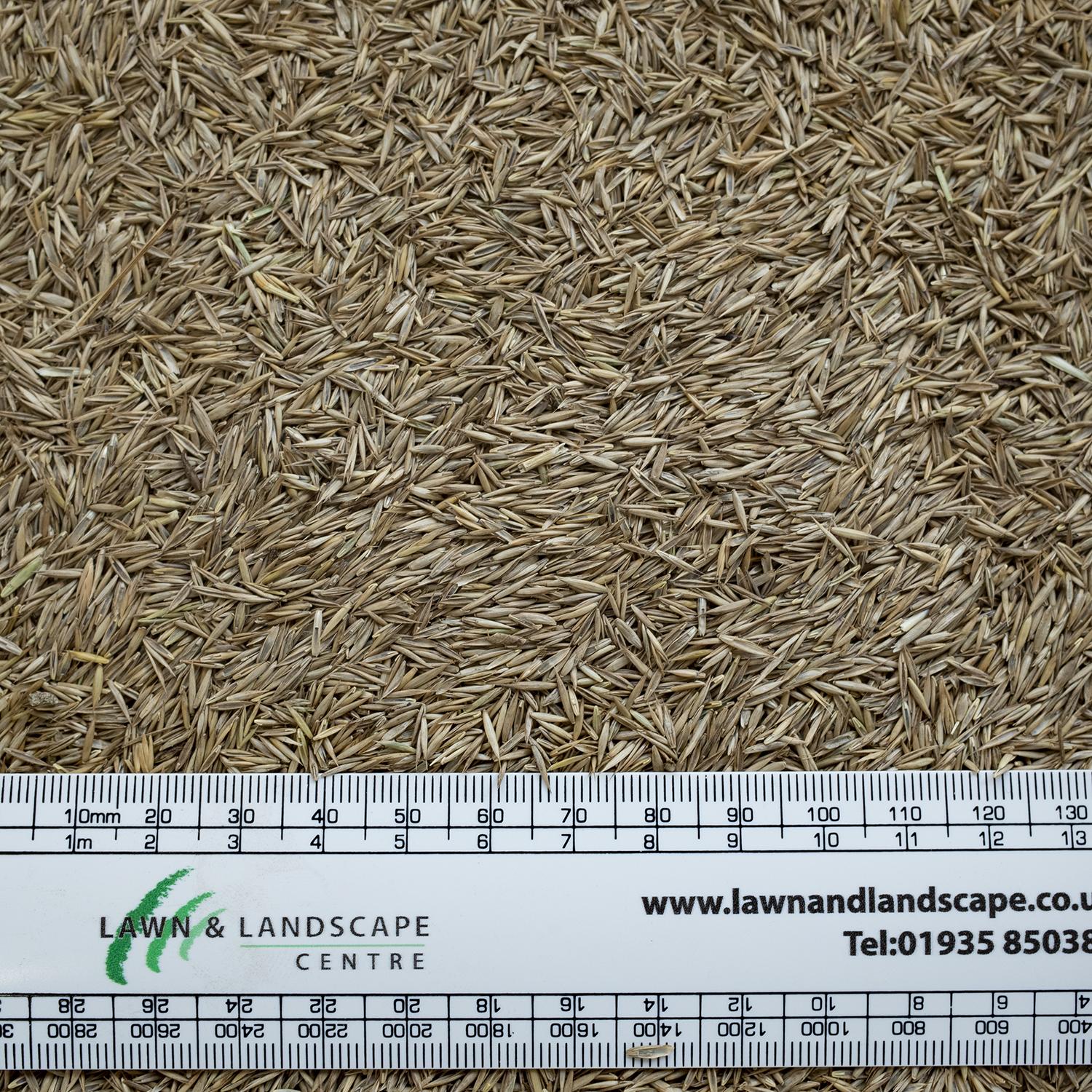 ST SHADE
Grass seed mix available by the kg or in 10kg or 20kg bags.
ST Shade is a mix designed for use in shady areas such as under trees or hedges where superior results are required. The varieties selected are tollerant to lower light conditions. 
Contains perennial ryegrass, strong creeping red fescue, slender creeping fescue and hard fescue.
Bulk Buy Discount available (applied at checkout)
6 - 19 Kg - 20% Discount
20+ Kg    - 40% Discount