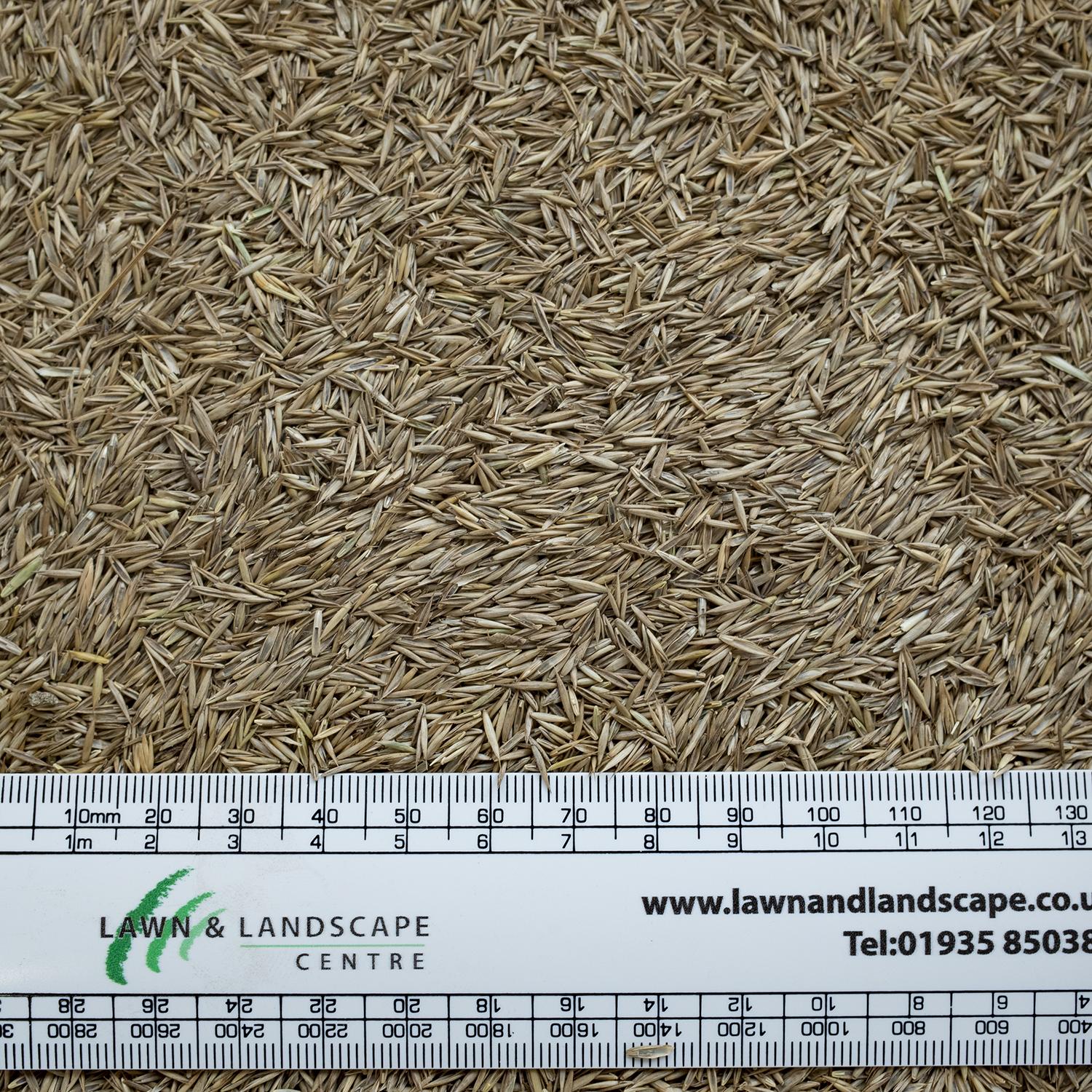 ST Universal seed
Sherborne Turf Seeds
STUNIVERSAL
Grass seed available by the kg or in 20kg bags.
ST Universal offers rapid establishment with a good balance of wear tolerance and low maintenance requirements. A real all rounder, this seed is ideal for lawns, parklands or urban areas. 
Contains strong creeping red fescue, perennial ryegrass and chewings fescue.
Apply at 35 grams per square metre when bare ground, or 25 grams per square metre when overseeding. 
Bulk Buy Discount available (applied at checkout)
6 - 19 Kg - 20% Discount
20+ Kg    - 40% Discount