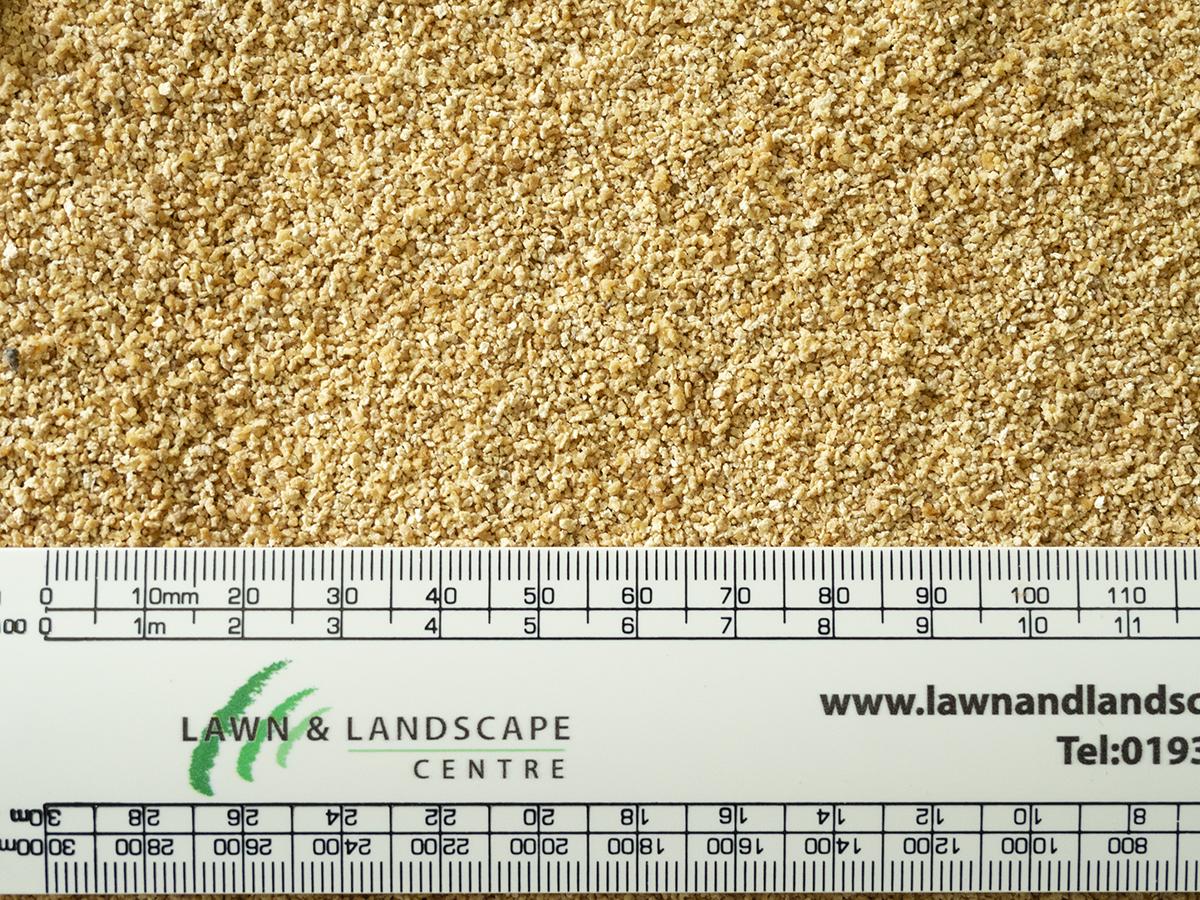 ZEBA
ZEBAGRANULES
ZEBA is a revolutionary starch-based, super moisture retaining granule. It absorbs up to 500 times its weight in water; then forms a hydrogel around the root zone which then releases water on demand. It increases the soil water holding capacity, meaning less watering! ZEBA does not swell up like other absorbent granules on the market, meaning it is ideal for use under new turf as it doesn't leave unwanted lumps or bumps. It is a non-toxic product that is safe to humans and animals as it degrades into simple sugars
Zeba can be used on all soil types. It is ideal for use on lawns, planting beds and hanging baskets and many other applications.
Application rate: 10g / m2. Packaging sizes suitable for lawns from just 25m2 up to 500m2
Available in 250g, 500g, 1kg or 5kg bags. 
For more information see our Zeba leaflet.