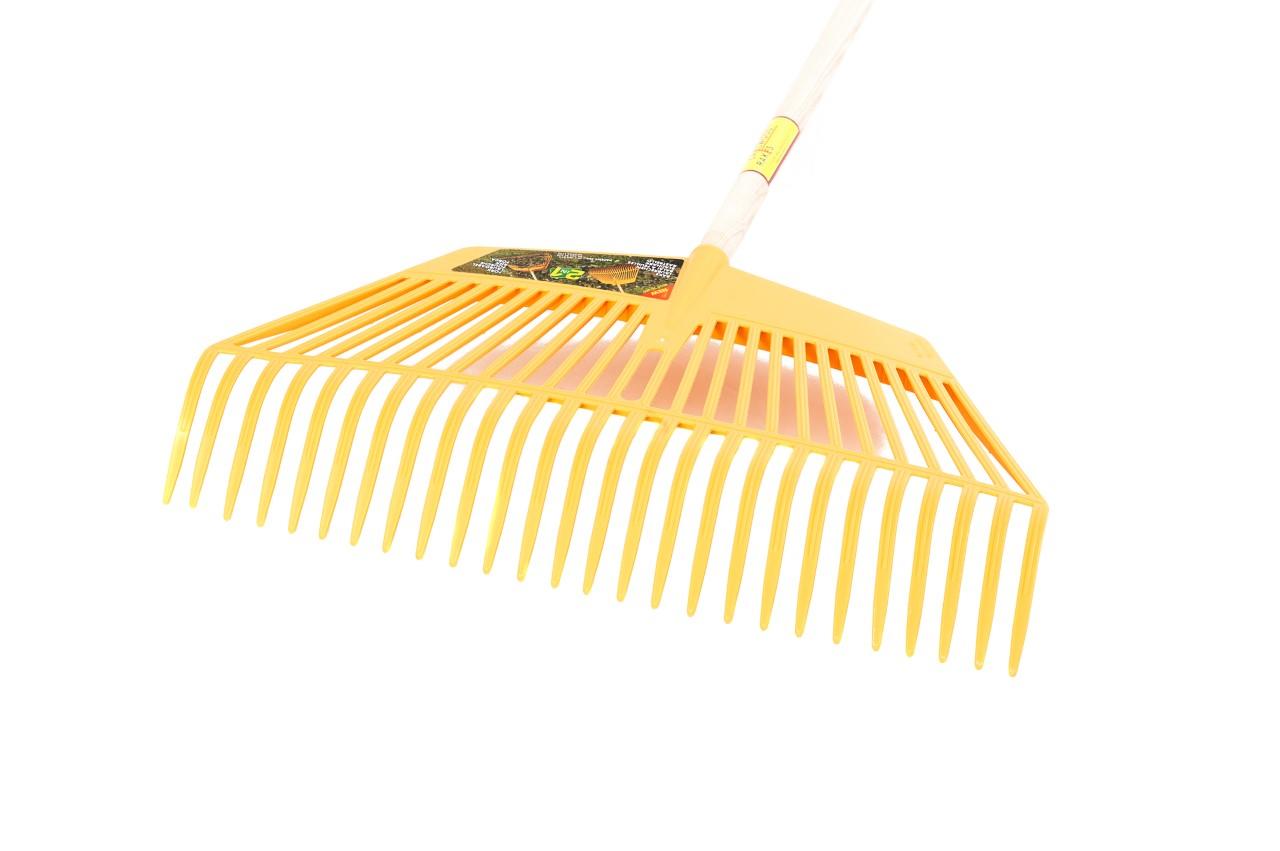 Chelwood 26YP 2 in 1 Leaf Rake / Fork
RAKECHELWOOD26YP
This dual purpose lightweight rake is designed specifically for leaf collecting and lawn grooming, whilst minimising damage to the grass. The unique design of the teeth means that once collected, the rake can be turned over to act as a fork to remove grass and leaves.
A similar product, the Chelwood 26YPL - 3 in 1 Leaf Rake, Fork & Collector is also available.
Final product may not be of exact colour or specification.
Please Note: This item is unsuitable for courier delivery due to its size, however is available for local deliveries. See our deliveries page for more info. 
If you have any problems with checkout please contact the office on 01935 850388