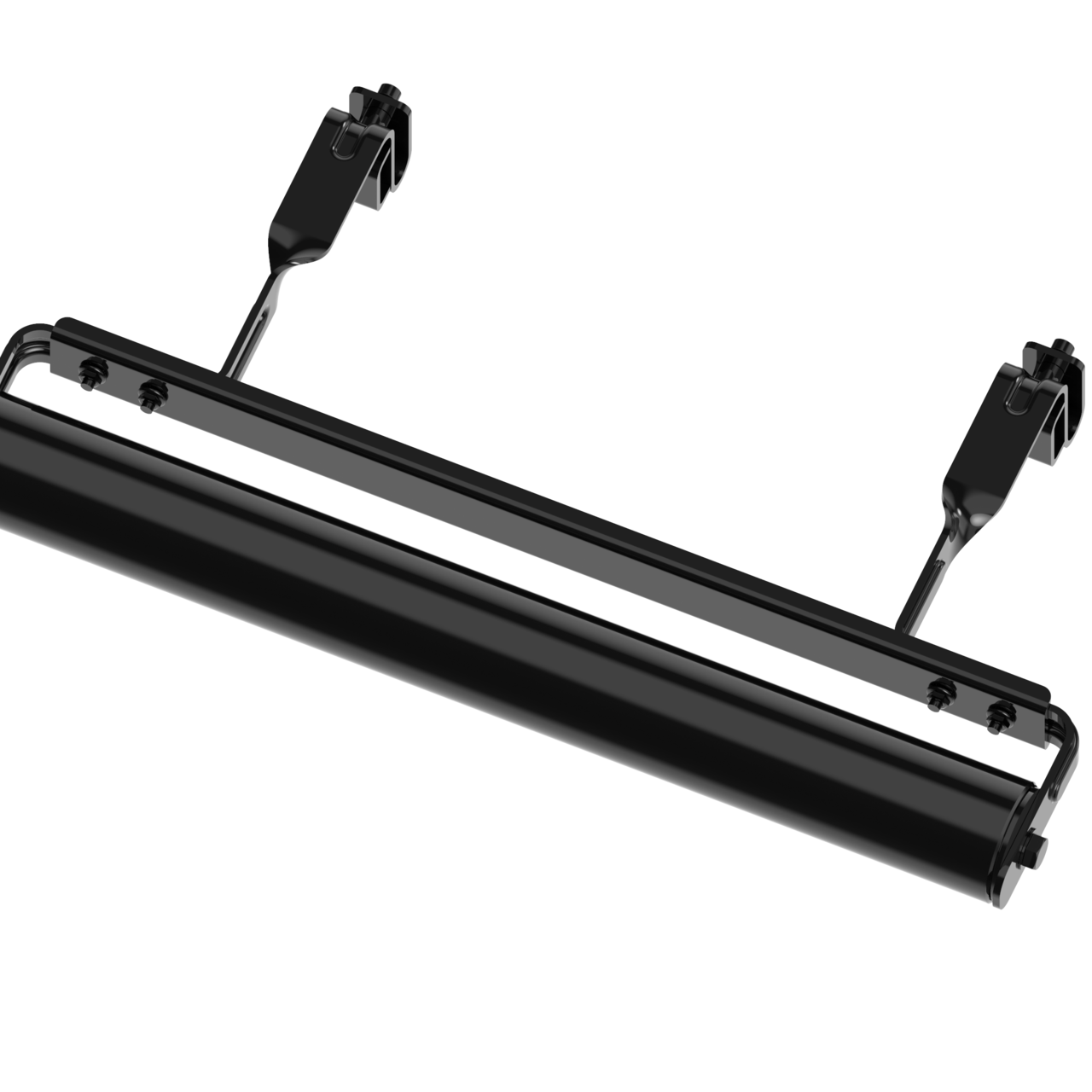 EGO Rear Roller Kit AR1700
EGAR1700
You can now achieve stripes on your lawn by fitting this rear roller accessory to your EGO Power+ lawn mower.
Rear Roller Kit for LM1700E and LM1700E-SP mowers.
This product is not held in stock but can be ordered - please call the office 01935 850388 to order. Thank you.