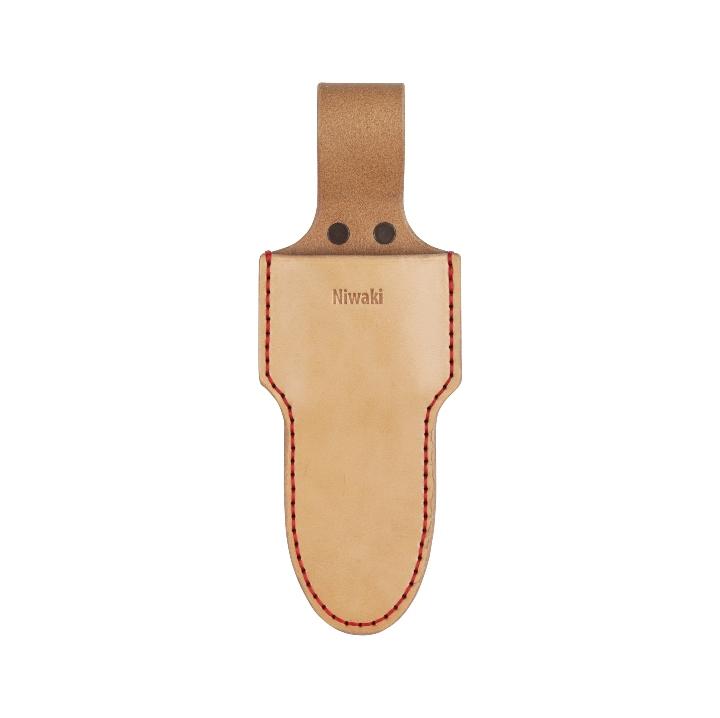 Niwaki Single Holster
Niwaki
HOLSTERSINGLE
Keep your tools close to hand and stop them being accidentally thrown out on the compost heap with this beautifully made holster. Hand stitched with double ply waxed thread and finished with copper rivets this chunky 3.5mm leather holster will begin life pale and new but as it is used it'll soften into rich dark tones. 
This standard size (16cm) single holster is perfectly designed for the Niwaki range of secateurs, snips and pro snips. Although specifically designed for Niwaki products other brands may fit but we can't guarantee this.   
Why not complete the look with a Niwaki leather belt?
Please note: The Niwaki S-Type, Niwaki GR Large and the Tobisho A-Type will only fit in the large single holster.