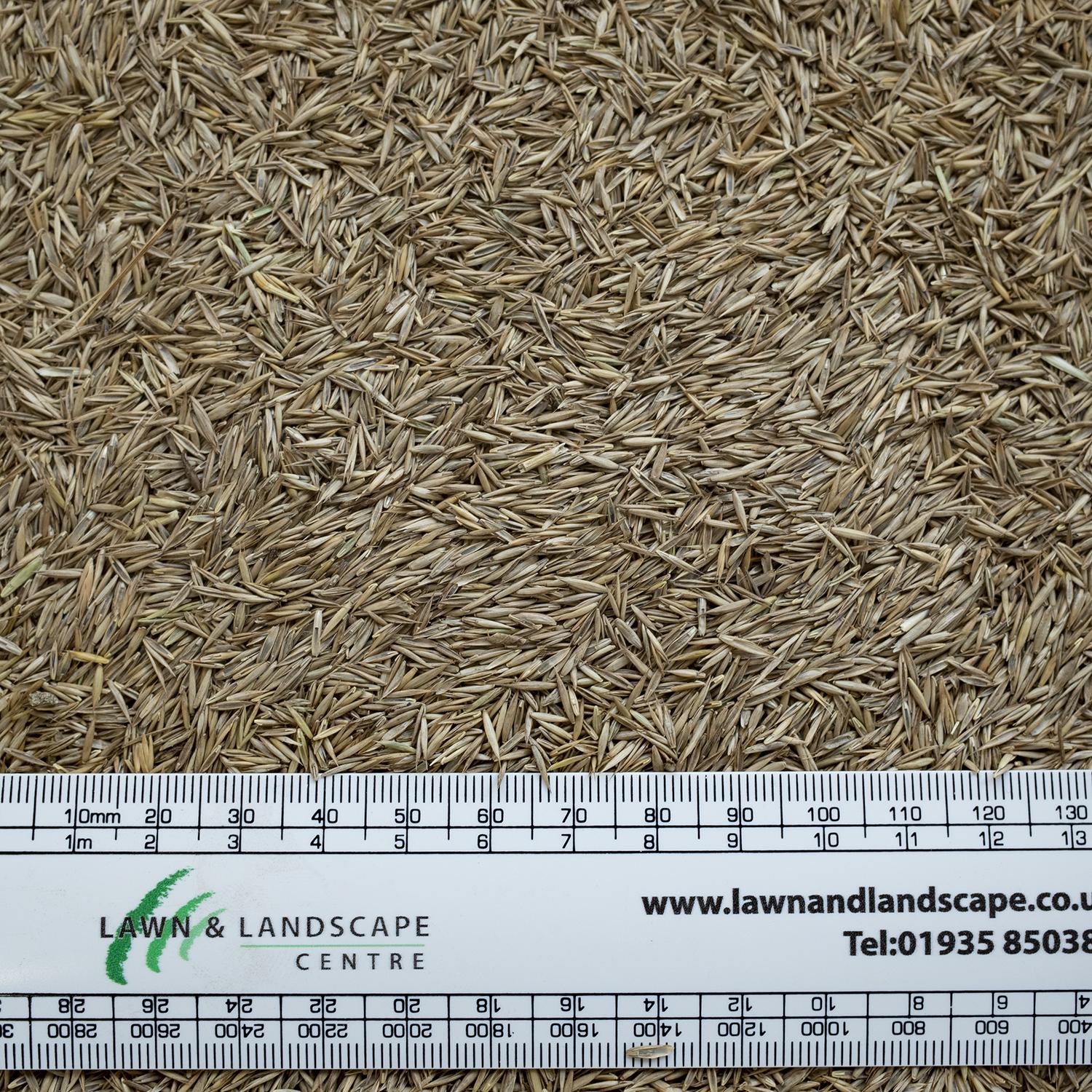 ST Traditional Paddock seed
Grass seed mix available by the kg or in 10kg bags
ST Traditional Paddock is a mix of slow growing grasses suitable for meadows or ideal as a companion for wild flowers.
Contains strong creeping red fescue, meadow fescue, timothy, tall fescue and smooth stalked meadow grass. 
Apply at 15- 35 grams per square metre depending on whether using as a companion to wildflower, or on bare ground. 
Bulk Buy Discount available (applied at checkout)
10+ Kg - 20% Discount