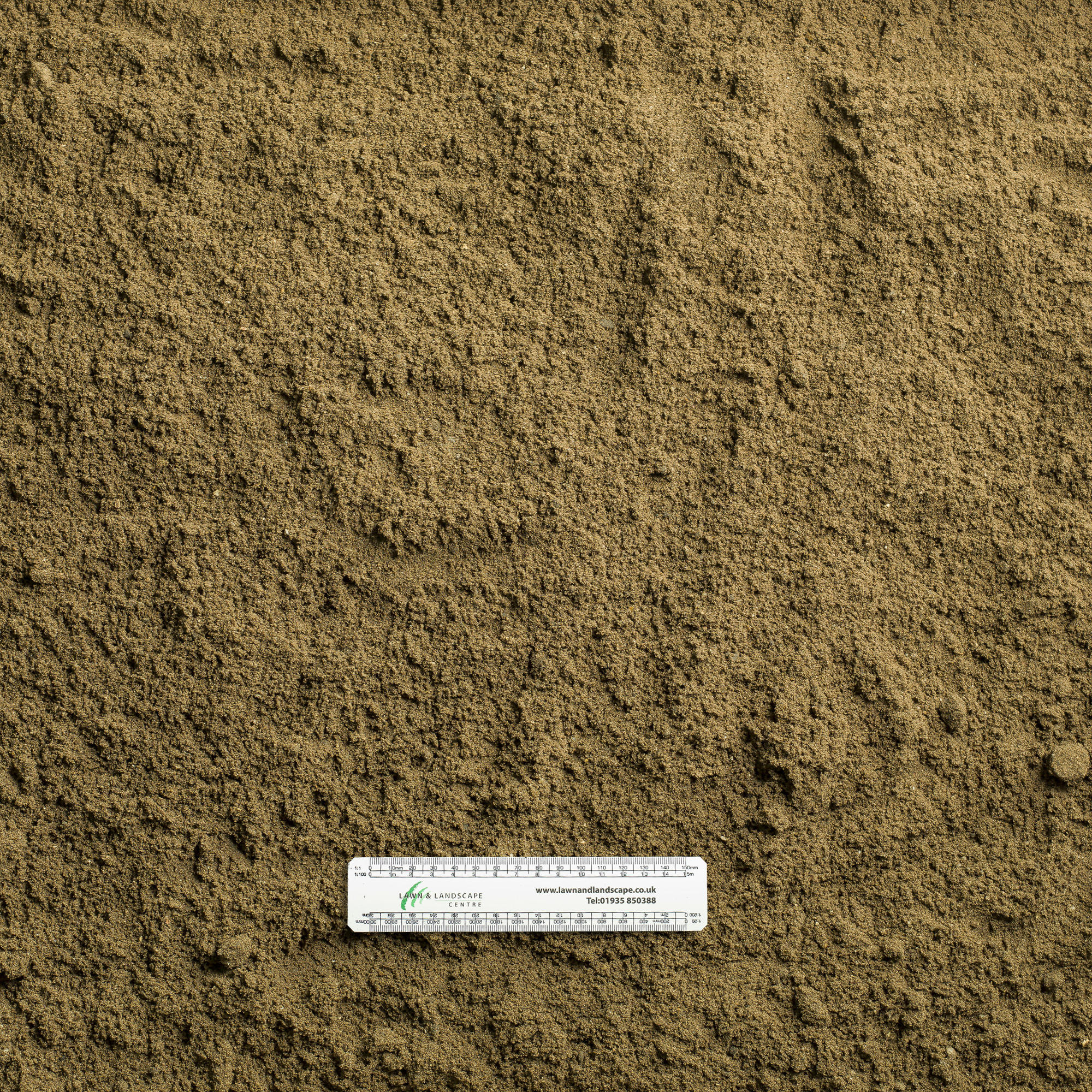 Top Dressing
TOPDRESSING-BULKBAG
70/30 mix of sand and organic compost used for smoothing the lawn surface or when renovating and over seeding.
Delivered in bulk bags. Please see our Delivery costs page 
These products can also be sold loose when you collect from the Lawn & Landscape Centre or we can deliver in bulk loads on request. Please contact us for more information and prices.