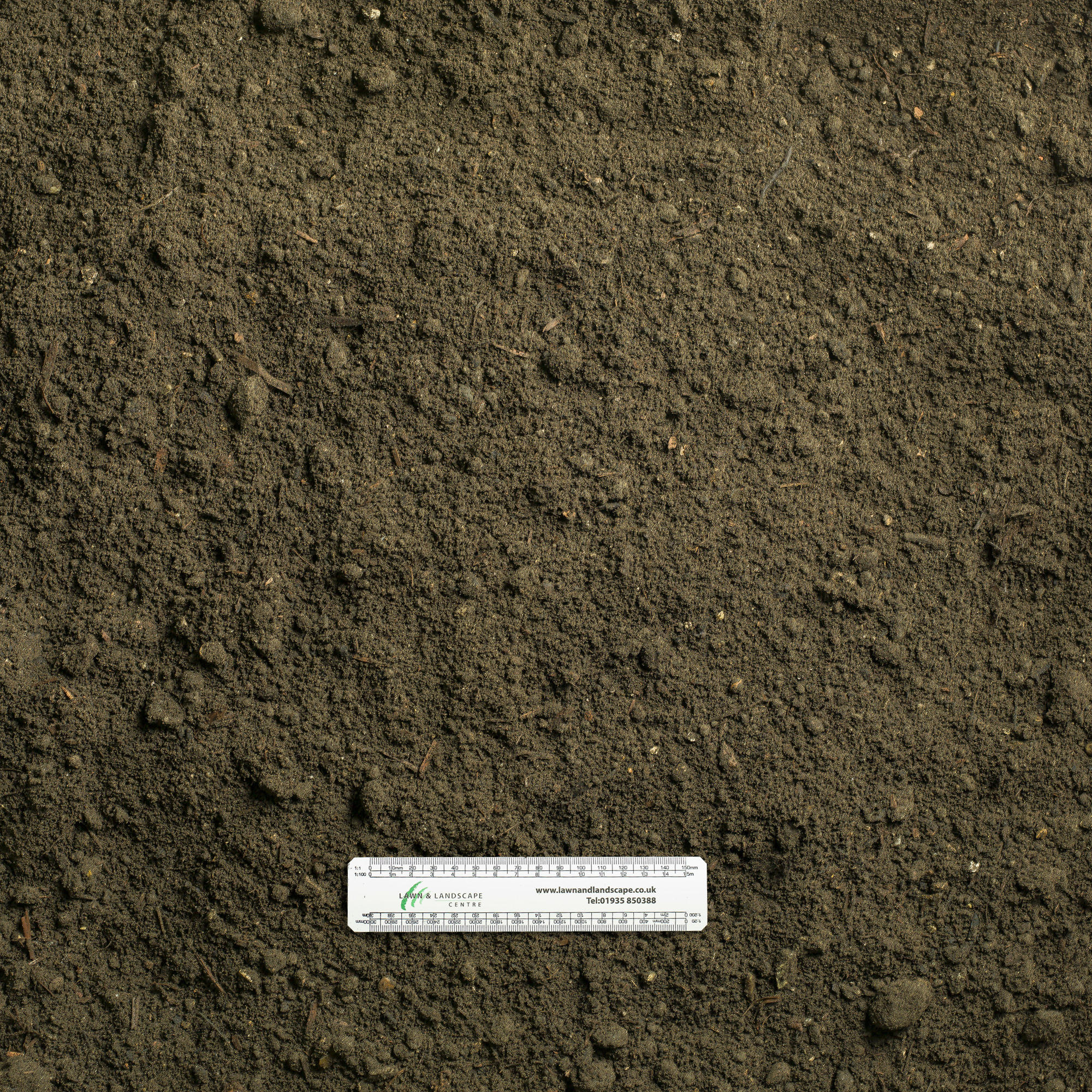 Premium Topsoil
PREMIUMTOPSOIL-BULKBAG
Our premium topsoil uses 10mm screened sandy loam topsoil with a blend of composts, to enrich poor soils. 
Ideal for vegetable beds and as a planting medium
To add body to lighter soils
Approximate pH: 6.3 - 6.8
Delivered in bulk bags which hold roughly 1 Tonne of soil 
As a rough guide, 1 tonne of soil will cover 12m2 at a depth of 2" - use our handy calculator to see how much you need.


Please see our Delivery costs page for more information
These products can also be sold loose when you collect from the Lawn & Landscape Centre or we can deliver in bulk loads on request. Please contact us for more information and prices.