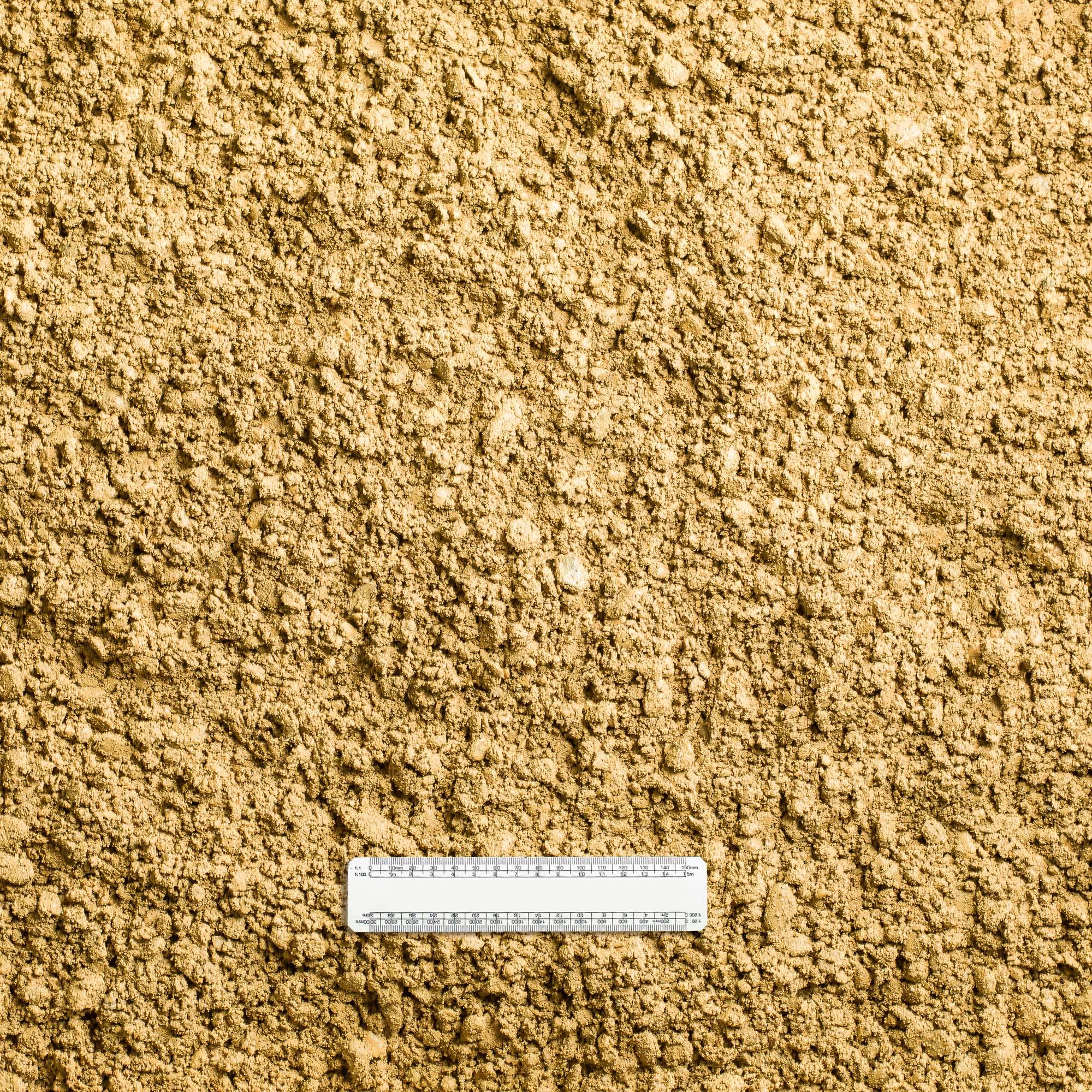 Cotswold Self Binding Path Gravel
COTSWOLDSELFBINDING-BULKBAG
Perfect for pathways, driveways & parking areas.
Due to its natural setting properties, the gravel binds together when rolled or tamped down using a whacker.  This provides a self-compacted surface which remains firmer underfoot than conventional loose aggregate, creating a surface which is less susceptible to spreading and separating. Combining durability and low maintenance with the aesthetic qualities of natural stone, results in a neat golden finish which is a more appealing alternative to traditional concrete or paving materials.
Each bulk bag of Cotswold self-binding path gravel is 0.7m3 and weighs approx. 950kg.
Coverage: One bag will cover approximately 14m2 at the recommended 2 inch depth.
We would not recommend to lay at more than 2 inches.
Should you need to raise levels prior to its application, you would need to use a sub-base layer such as scalpings suitable to build up the level whilst aiding drainage.
Delivered in bulk bags. Please see our Delivery costs page 
PLEASE NOTE THERE IS MINIMUM TOTAL ORDER VALUE OF £100  FOR DELIVERY OF THIS PRODUCT.
These products can also be sold loose or in our refill bags when you collect from the Lawn & Landscape Centre or we can deliver in bulk loads on request. Please contact us for more information and prices.