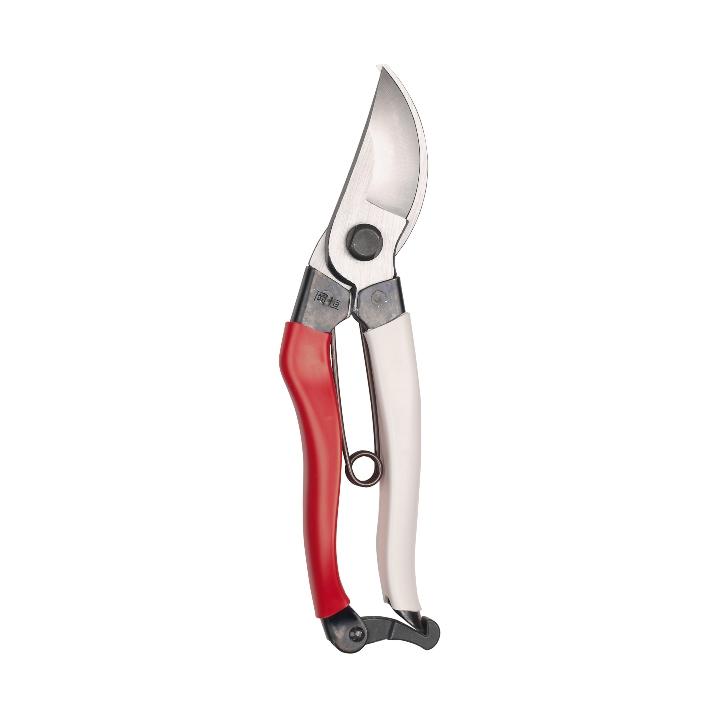 Niwaki Okatsune Secateurs No. 103
Niwaki
SECATURESOKATSUNE8"
These 8" sharp, strong and simply designed Okatsune secateurs are a must have item for both professional or amateur gardeners alike. Specifically designed to have a more direct action resulting in cleaner, more efficient cuts with their easy to use chunky catch they're user friendly even whilst wearing gloves. 
Available in three sizes 7", 8" and 9".  
These standard (8") secateurs fit most people comfortably.  The larger (9") have longer handles providing more leverage while the smaller (7") are ideal for those with smaller hands or for use indoors with houseplants.
Have you seen the stylish Niwaki single or double holsters? Perfect for keeping your tools close to hand.