Can you lay turf in January?
Though it may come as a surprise, turf can be laid all year round, even in the winter. Laying it in the winter can actually be advantageous as, if the weather is not too wet, the turf should still have enough time to establish before the spring. This will mean the roots will have established whilst the grass, thanks to the cooler conditions, won't grow as fast as it would in warmer months, and therefore won't need mowing. Additionally, thanks to the damper conditions in winter, it won't need regular watering to keep it hydrated.
What about frosts?
There is always the possibility of frosts during January, even in the warmer southern counties, but don't let this put you off. Frost shouldn't do damage to the turf. If the ground is frozen, it won't be possible to lay it until the ground is softer, but the cold conditions will keep the turf fresh for longer, giving you enough to time to lay it. Once it is laid, any further frosts shouldn't have any negative effects.
When to be careful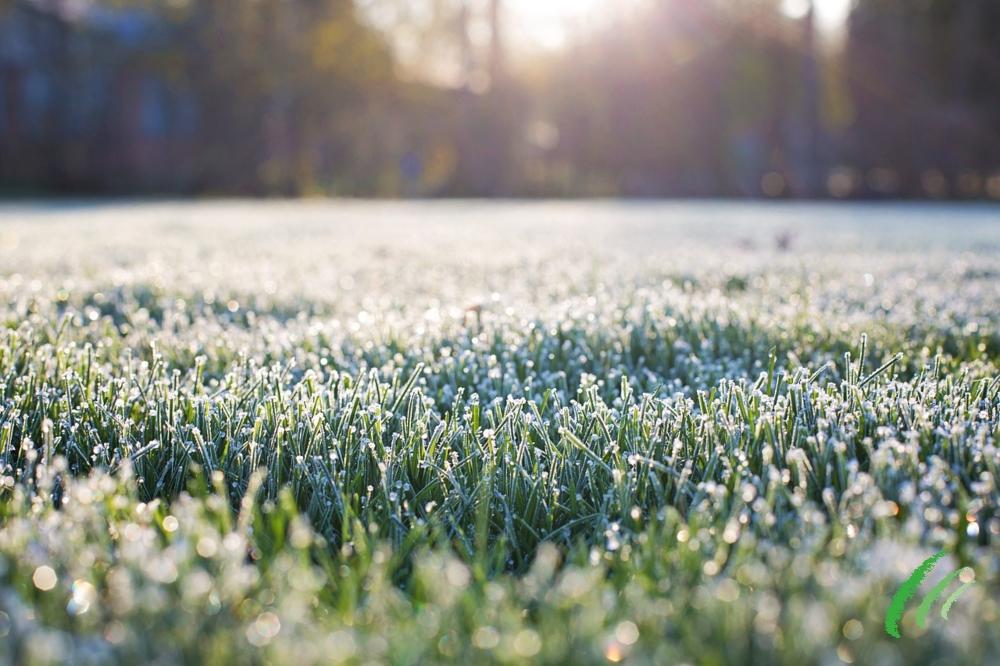 Photo thanks to Jill Wellington on Pixabay
If there is a frost after you have laid your turf, try not to walk on your lawn as the turgidity of the grass increases during frost, meaning that walking on it will crush the leaves and cause dark green/black patches to appear in your lawn.
If it snows, try not to pile the snow up onto the grass when clearing paths as this will lead to disease.
Cutting turf in winter
Sherborne Turf can supply turf all year round, however, there are some extreme circumstances when it is not possible to cut, for example during extreme flooding. We will inform you as soon as possible when this is the case.
Of course, if you have any queries, concerns, or questions, we are always happy to help. Contact us on 01935 850388, email us at enquiries@sherborneturf.co.uk, or message us on Facebook or Instagram.