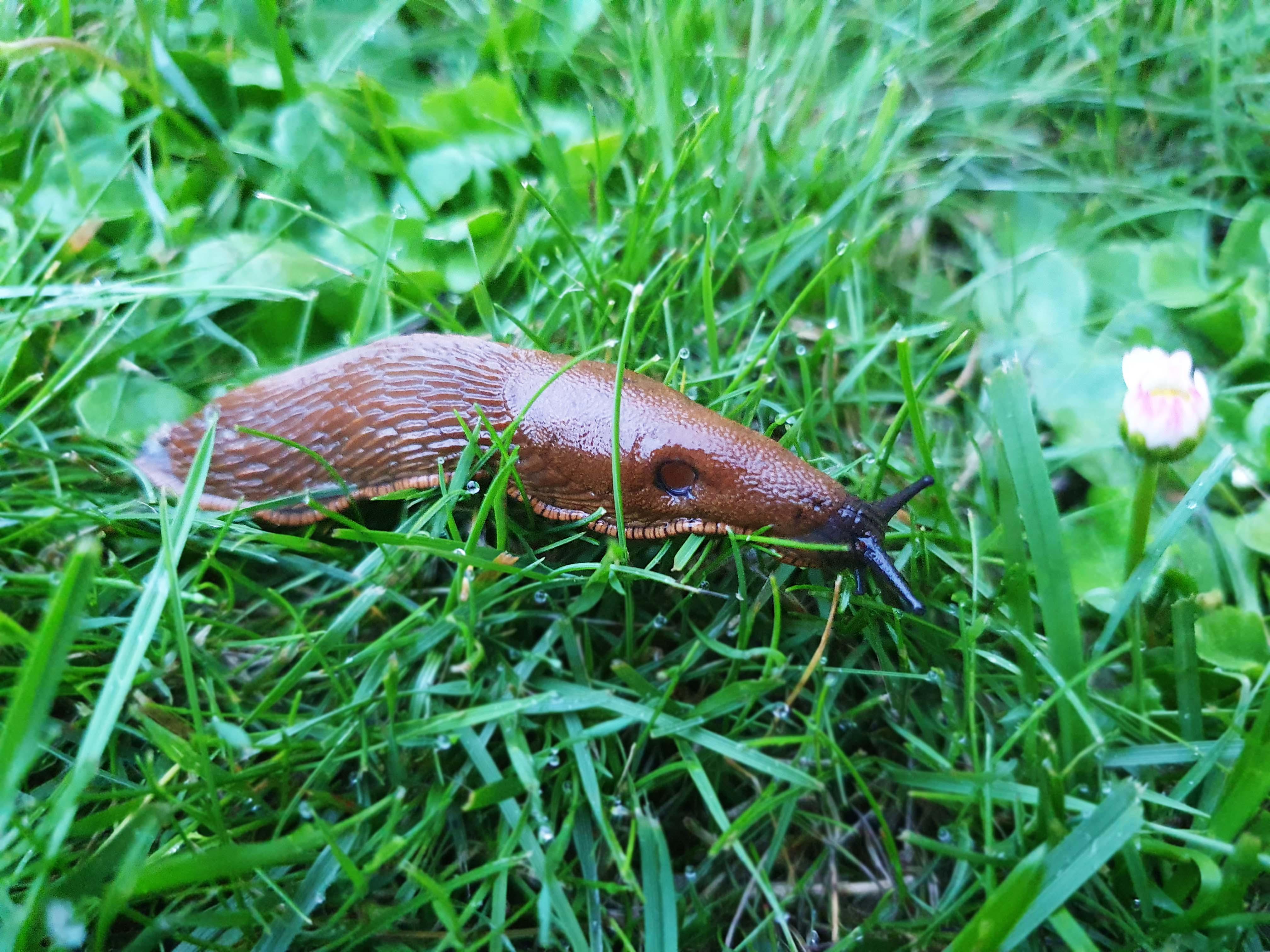 Slugs or snails eating your favourite plants? If, like us, you want to remove the pests from your veg without causing any harm to wildlife, the options can seem limited – save spending your evenings hunting down those slimy pests and physically moving them away (which we've done).
At Sherborne Turf we've been helping people with their lawns and gardens for 50 years, and we hate the idea of causing harm, even when it's to prevent pests causing harm to our cabbages! We're passionate about finding the best solutions to all our gardening problems whilst maintaining a happy ecosystem. Though there are a lot of other options out there that use non eco-friendly substances to deal with the problem, we've been doing a bit of research…
Slugs and snails, for their vices, are an important part of your garden's eco system, providing food for other animals such as hedgehogs and frogs. Without them, biodiversity would suffer with serious knock-on effects to the environment and your garden.
So, how do we stop them eating the plants we love without causing harm? Here are a few tips:
Redirect them to your compost heap - they love eating rotting materials (apparently even dog poo!)
Use a plant barrier - add plants that are unattractive to slugs and snails such as euphorbia with its poisonous sap, the hairy-leaved tellima, or oily geranium.
Use a sacrificial plant - plants like nasturtium can be placed specifically for them to eat, and distract them from the plants you want to save.
Create difficult surfaces for them to cross - covering your beds with bark, for example, makes it more difficult for slugs to reach those prized plants. Find out more about the amazing benefits of bark here.
Use an eco-friendly slug repellent - the best out there is Grazers G2 formula which is completely safe for everyone, including those hungry hedgehogs.
Grazers formulas are not only for slugs and snails. Whether you're having problems with rabbits, mice, caterpillars or aphids, there's a Grazers Solution to help. Where other pest control methods kill the pests, and potentially harm other wildlife, pets and people, Grazers Pest Control Formulas protect your plants, and are completely safe for everything around them.
Grazers Formulas:
Are safe to use on all your plants, including edible ones
Aid growth and development of plants
Are completely safe for wildlife, pets and people
Are sprayed directly on plants' foliage
Have long-lasting control
Come as a ready-made, easy to use solution
Treat up to 30m2 area of plants
Leave slugs and snails free to roam and provide tasty snacks for hedgehogs, frogs, and toads
In independent trials carried out in both laboratory and garden situations using young cabbage and hosta plants, treated areas were left with 0% damage after 48hrs. Developed in 1999, it has been successfully used by farmers since, before being developed for garden use in 2012.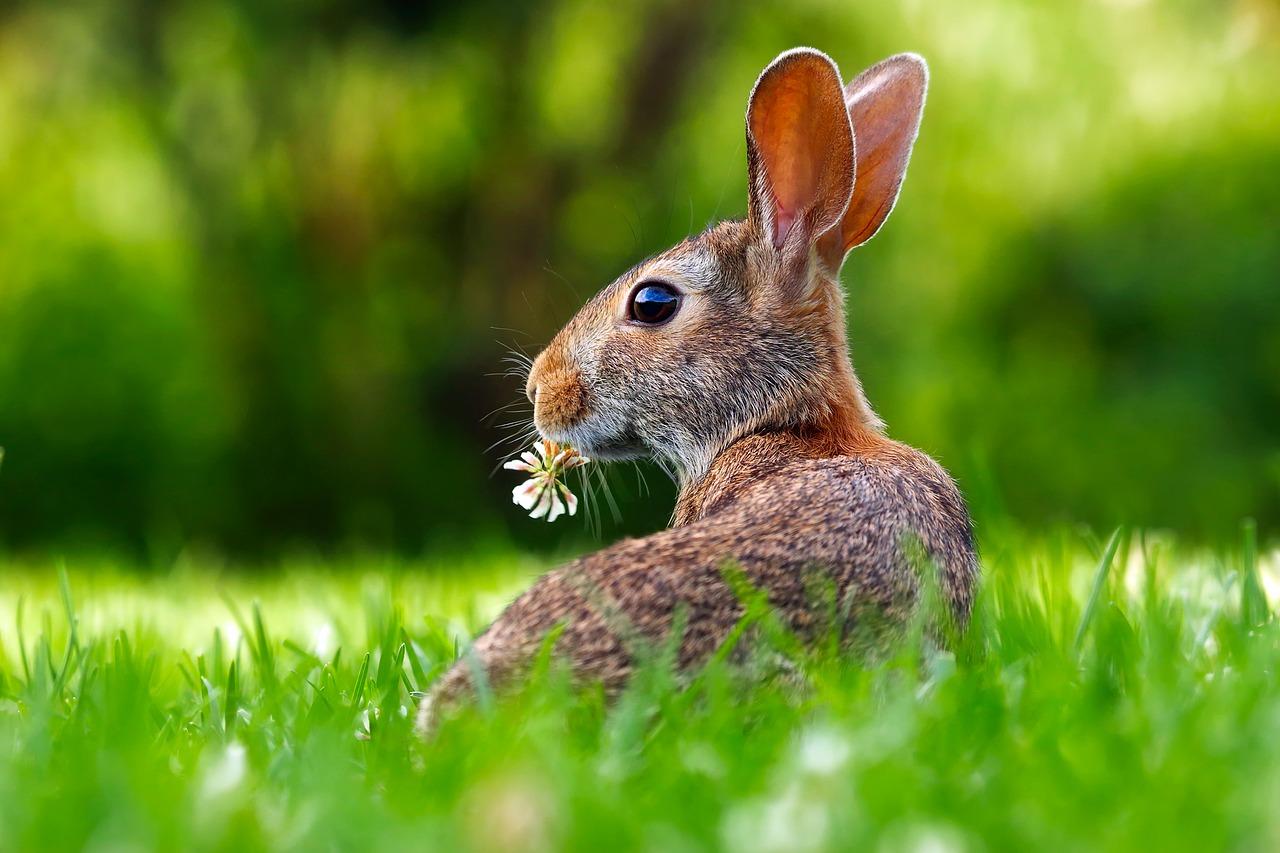 Sherborne Turf provides Grazers solutions that protect against:
Rabbits, Pigeons and Deer (G1) (also against mice, vole and squirrel damage)
Caterpillars, Cabbage White Butterflies and Aphids (G3)
And all at fantastic prices. One 750ml bottle is available at the low price of £6.99.
Until the end of August, get a further 10% off when you buy online. Simply enter the code AUGGRAZE22 at checkout to receive your discount.
Use click and collect to pick up your Solution or select delivery and have it delivered to your door.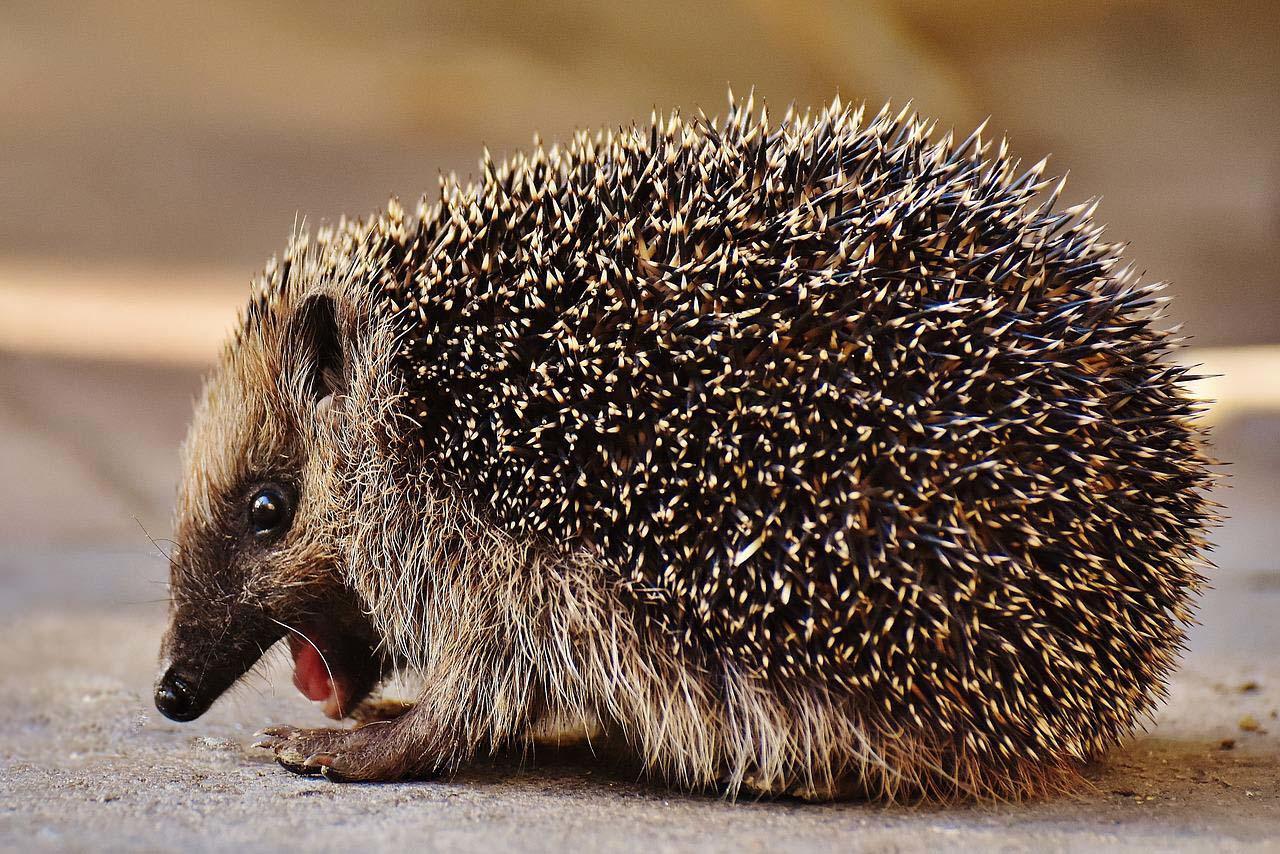 Keep hedgehogs and other wildlife happy, and your garden full of life, by using Grazers to protect your plants.
Get yours here today.